With Sunteco Cloud Platform, SUNTECO helps businesses rapidly transform the business applications and IT systems to use a modern micro-service architecture that ensures High Scalability – High Availability – Recoverability of Services, and maximizes usability of the existing customer infrastructure for these new values.
With best practices adopted in hardware and software, Sunteco Cloud saves time installing, setting up, investigating, and optimizing the run-time application environments. It is also friendly with non-tech people, so it can bring the engineering and business team closer and help them go faster.
LEARN MORE →
As an Enterprise Application Development Toolkit, Sunteco Cloud includes most crucial tools needed for
building large-scale or high-availability applications.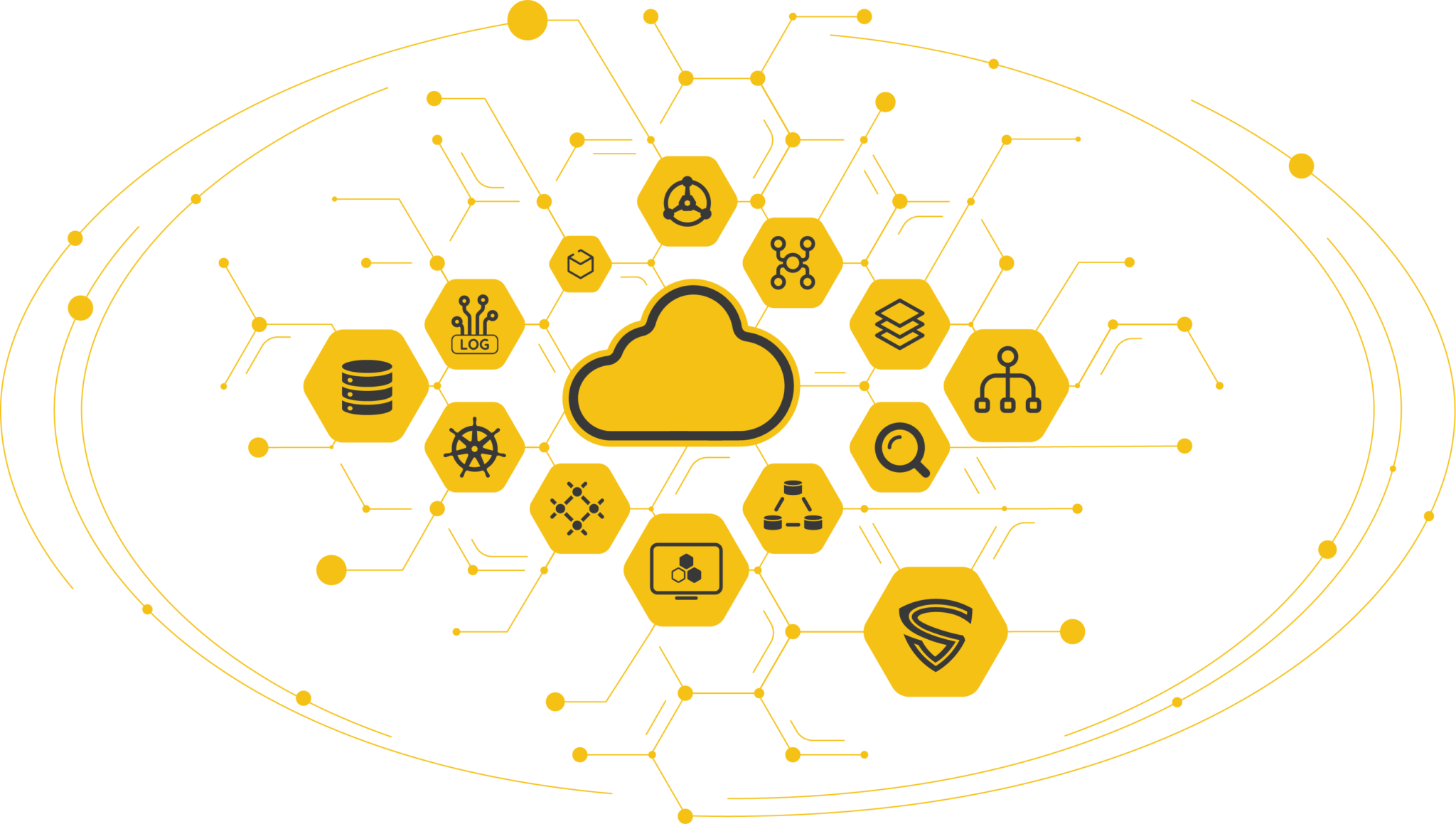 OUR CUSTOMERS &PARTNERS
Success stories