SUNTECO CLOUD ECOSYSTEM
Sunteco Cloud comprises important services that most of the businesses must have when building the scalable applications to serve the business expansion.
Sunteco Cloud: Infinite Scale Platform
With Sunteco Cloud, customers can rapidly transform the business applications and IT systems to use modern architecture that ensures High Scalability – High Performance – High Availability of Services and eliminates operational complexity.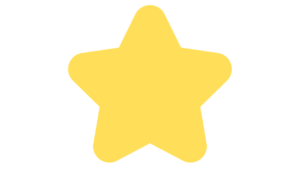 high availability
– Multi-regions, multi-cloud solution
– Multiple Replicated Nodes
– Compute & Storage Decoupling solutions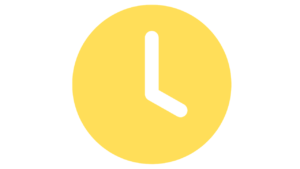 Recoverability
– Periodically data backup
– Rollback, roll-forward anytime
– Support stateless, stateful, hybrid applications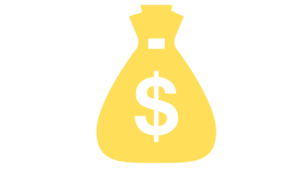 Cost efficiency
– Optimized infrastructure solutions
– Smart application resource allocation
– Flexible payment models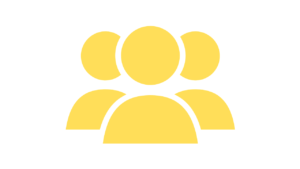 HIGH Scalability
– Infinite node scaling
– Support manual, semi or fully auto scaling
– Scale over multi locations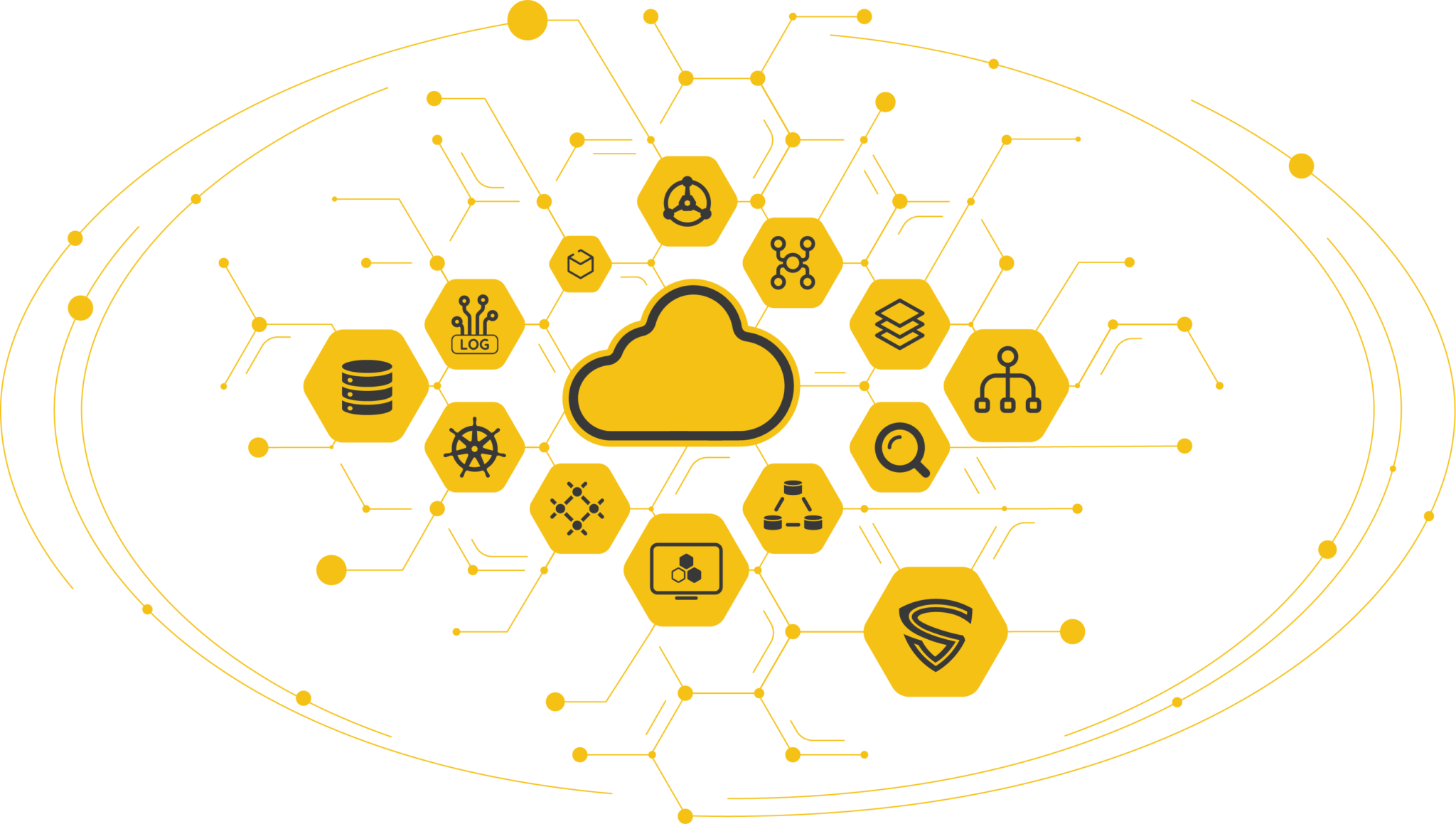 SUN SPINNER CONTAINER
Sun Spinner Container (Sun Spinner) is a highly scalable and high-performance container orchestration service that supports Docker containers and allows you to easily run and scale containerized applications on Sunteco Cloud.
Sun Container Spinner removes the effort and cost of installing and operating your own container orchestration software, tools, and infrastructure.
FREE TRiaL
SEE PRICING
SUN HIGHWAY
Sun Highway Messaging (Sun Highway) is a fully managed service that makes it easy for you to build and run micro-services or applications that use Apache Kafka to process asynchronous communication data or streaming data.
You will get a replicated brokers cluster and streaming platform that's fully compatible with Kafka clients with the ability to handle million messages exchange, data backup with unlimited storage, high network bandwidth, high security, and reliability.
FREE TRiaL
SEE PRICING
SUN VIRTUAL MACHINE
Sun Virtual Machine (Sun VM) provides secure, resizable Virtual Machine capacity in the cloud.
Sun VM reduces the time required to obtain and boot new server instances to minutes, allowing you to quickly scale capacity, both up and down, as your computing requirements change
Sunteco Cloud provides developers and system administrators the tools to build resilient applications and isolate themselves from common failure scenarios.
FREE TRiaL
SEE PRICING
SUN STORAGE
Sun Storage provides a simple, scalable, elastic system for Linux-based workloads for use with Sunteco Cloud services. It is built to scale on demand to petabytes without disrupting applications, growing and shrinking automatically as you add and remove files, so your applications have the storage they need – when they need it.
Sun Storage is a fully managed service that requires no changes to your existing applications and tools, providing access through a standard file system interface for seamless integration
FREE TRiaL
SEE PRICING
SUN SQL
Sun SQL is a MySQL and PostgreSQL-compatible relational database engine that combines the speed and availability of high-end commercial databases with the simplicity and cost-activeness of open-source databases.
FREE TRiaL
SEE PRICING