Blockchain – Cloud Platform Migrations

| Understanding the concept of Blockchain, the advantages, and disadvantages of Blockchain. Finally, the effcient solution for Blockchain Technology. Read more information in the article below.
1. What is Blockchain?
Blockchain is a significant trend today. A blockchain system is a chain of blocks containing specific information (database) but securely and genuinely, grouped in a network (peer-to-peer). Each block contains information about the initialization time associated with the previous blocks. Blockchain resists data change. Information on the blockchain cannot be changed and can only add to the consensus of all the nodes in the system. Even if part of the blockchain system collapses, other computers and nodes will continue to work to protect information.
Blockchain Model. Source (Freepik)
2. Why is Blockchain more and more popular?
Blockchain is a critical mainstream. It gains trust between distinct entities and a decentralized structure when no central actors can independently change the information and remove fraud and unauthorized activity. It guarantees immutability, so the transactions can't be changed or deleted once recorded on the Blockchain. Data on the Blockchain is stored across a network of nodes, making it nearly impossible to be attacked. These are some advantages of Blockchain technology: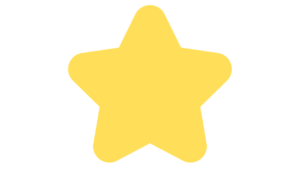 Immutability
Ensures transactions can't be changed and deleted.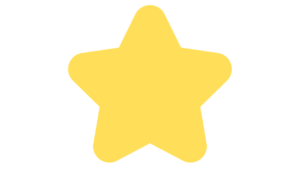 Decentralized System
Enables real-time data sharing among business like suppliers and distributors while reducing points of weaknesses.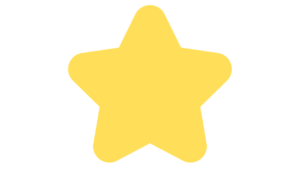 Tokenization
Converts value of an asset into a digital token recorded and shared via blockchain. Non-fungible tokens are used to sell digital art.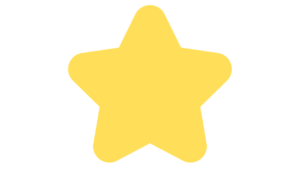 Reduce Costs
Creates efficiency in processing transactions, manual tasks such as aggregating and amending data, and easing reporting and auditing processes.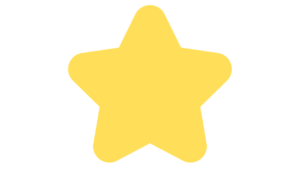 Innovation
Explores and implement blockchain to improve longstanding cumbersome practices. Besides, getting to the truth quickly and efficiently.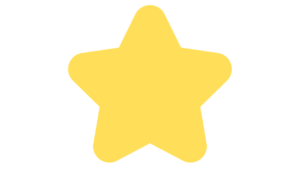 Speed
Eliminates intermediaries; thus, transactions are handled faster than conventional methods.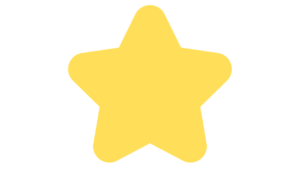 Trust
Connect and enable trust between participants who do not know each other.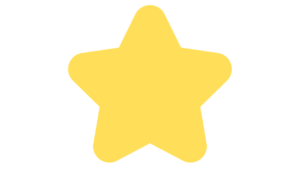 Visibility & Traceability
Helps track the origins of a variety of terms.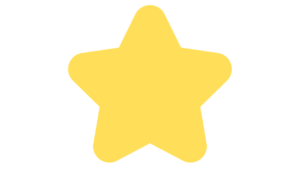 Individual control of data
Enables an unprecedented amount of individual control over one's own digital data.
3. What are the problems of Blockchain technology?
The applications, infrastructure, and platform are critical to enabling the blockchain system. More space and processing are required for the transaction data. The fixed Virtual Machine (VM) cannot be scaled and adapted to that requirement.
Therefore, we need a network of nodes to handle blockchain peers. In this section, we will go through all the problems of Blockchain Technology below:
Hard To Scale
Blockchains are harder to scale; if more people or nodes join the network, more chances of slowing down are.
Slower Process
Having more additional users' access to a network will make blockchains slow down.
Not Completely Secure
The blockchain network can be compromised in different ways, such as an attack, double-spending, DDoS, and cryptographic cracking.
Self-Maintenance
Users have to maintain their own wallets or else they can lose access.
Data Is Immutable
Blockchain can not go back, as data is unchangeable.
Intergration
It's hard to integrate into legacy systems.
Besides, this technology is scalability restrictions, as the number of transactions per node is limited. Because of this, it can take several hours to finish multiple transactions and other tasks. Changing or adding information after it is recorded can also be challenging, another disadvantage of Blockchain.
4. The efficient solution for Blockchain Technology?
The problem is not only with blockchain technology or the business that you applied blockchain to build a blockchain system. Whether it is a private or public blockchain system, the scalability of blockchain is the primary concern. Many companies are currently researching to increase scalability to handle more data, more users, more transactions per second, and lower transaction latency.
Business will need a flexible platform with ready-made and optimized support components that will allow them to develop scalable solutions quickly. Let's discover how Sun Cloud supports this.
Sun Cloud use-case for Blockchain Technology Platform
The effcient solution for these problems is that Sun Spinner and other Sun Cloud ecosystem services can speed up the Blockchain technology integration.
>> Schedule a demo today to learn more about how Sun Cloud Ecosystem helps you achieve these results.
>> See more Sun Cloud product pricing
>> Trial free Sun Cloud products and get more promotions when creating a new account