IoT Migrations

—

Sun Cloud Platform

 | Not only designed for business applications, but Sun Cloud could also support well low-level applications like IoT or embedded applications.
1. What is IoT?
Internet of Things (IoT) is a promising paradigm enabling many applications to network together through the internet. Such IoT applications for computation, storage, and analytics generate an enormous volume of data through the infrastructure and platform as a service offered by cloud computing.
2. What is the problem of IoT?
The problem in IoT is the ability to handle millions of events from thousands of clients. Then, the ability to decide in a short time based on the recent events is a challenging task.
3. The IoT use-case from Sun Cloud
The Internet of Things (IoT) is making the world more innovative and responsive, merging the digital and physical universes. Some analysts predict that there will be 41.6 billion connected IoT devices by 2025. In a world of a massive number of connected physical devices such as IoT, what could generate million of events concurrently?
The vast amount of data that IoT applications generate could be overhead for data processing components, cause the miss-communication between IoT services or modules, mismatched or slow data analysis, or the unexpected delay in making the "smart" decision.
That is why we should do data processing in the Sun Cloud rather than building enormous in-house capacity. Let's discover how we could use Sun Cloud Elements in IoT Architecture. Let's see the IoT use-case: real-time incident predictive system and the Sun Cloud-based architect that resolves the above problems.
Sun Cloud use-case for IoT Cloud Platform
In this use case, Sun Highway Message plays an important role in delivering messages into the important data processing components, and its self-help for real-time data pre-processing before feeding into the Machine Learning component.
Learn more: Use-case for E-Commerce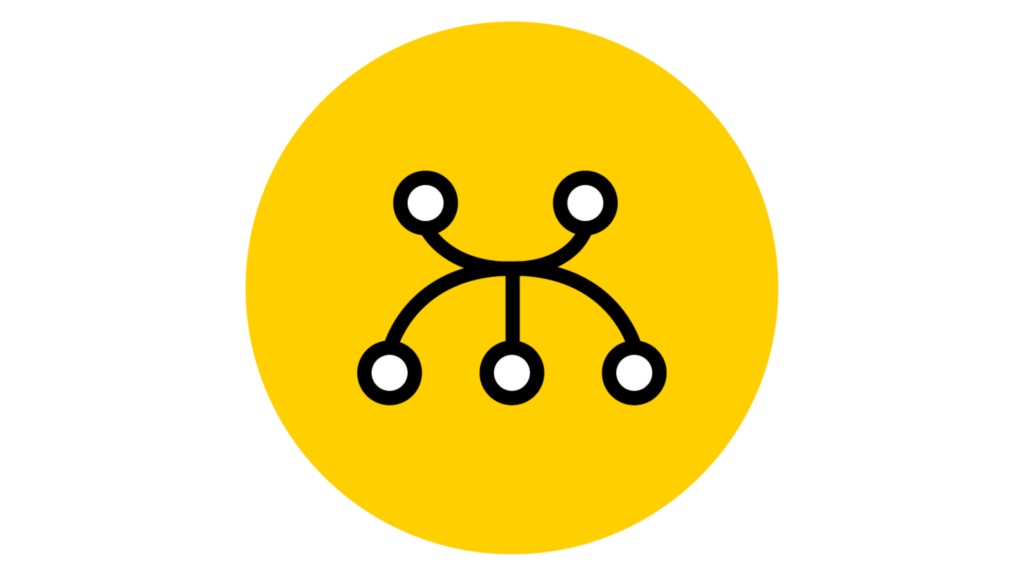 SUN HIGHWAY
Sun Highway Messaging (Sun Highway) is a fully managed service that makes it easy for you to build and run micro-services or applications that use Apache Kafka to process asynchronous communication data or streaming data.
You will get a replicated brokers cluster and streaming platform that's fully compatible with Kafka clients with the ability of handling million messages exchange, data backup with unlimited storage, high network bandwidth, high security and reliability.
FREE TRiaL
SEE PRICING
>> Schedule a demo today to learn more about how Sun Spinner and Sun Highway helps you achieve these results.
>> See more Sun Cloud product pricing
>> Trial free Sun Cloud products and get more promotions when creating a new account