On September 6, 2022, Sunteco Joint Stock company and HTC International Telecommunication Company (HTC-ITC) successfully held the launch party, officially introducing the Sunteco Cloud platform.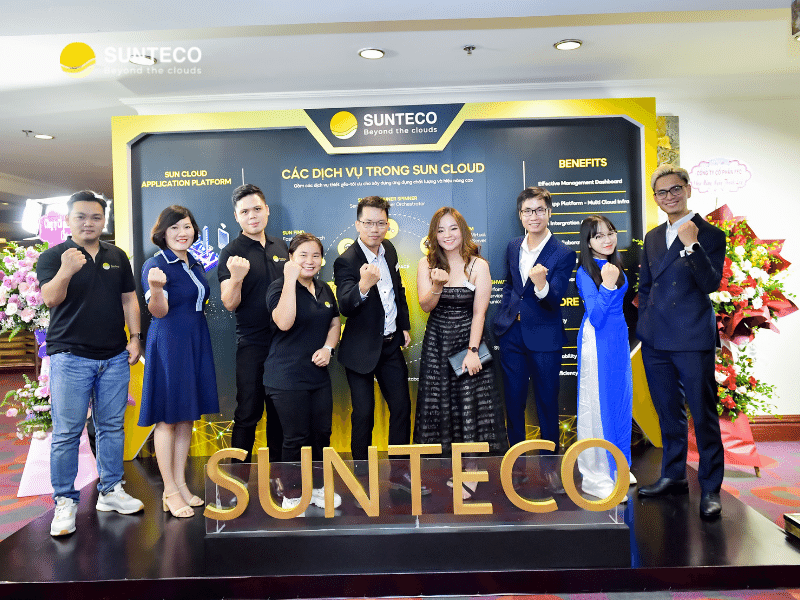 The party was held in a cozy space at Hanoi Pan Pacific Hotel with more than 300 guests who were representatives of domestic and international partners of Sunteco, along with media units.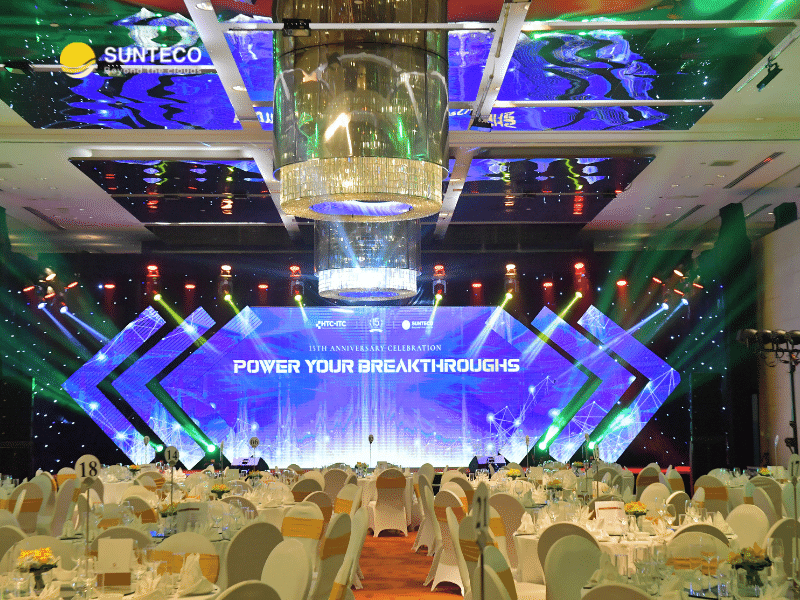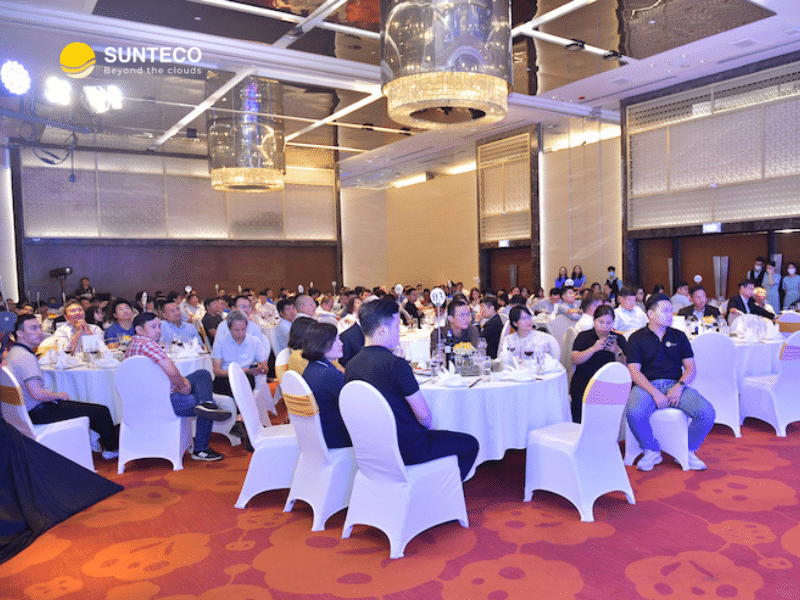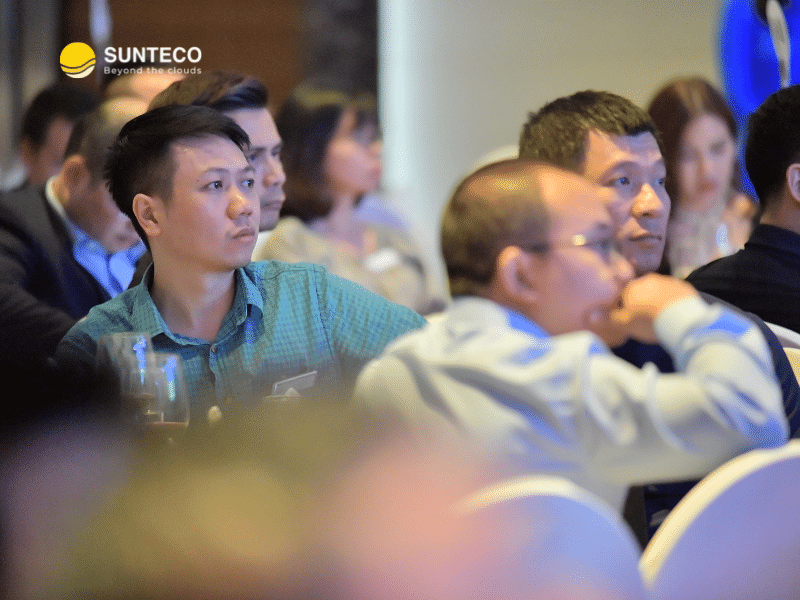 Founded in 2021, Sunteco is a member of the HTC-ITC ecosystem. Sunteco is proud to be the first and only company that offers end-to-end products and solutions for container technology on cloud computing in Vietnam. After a year of research and development by experts and technologies engineers, Sunteco officially introduces the Sunteco Cloud platform.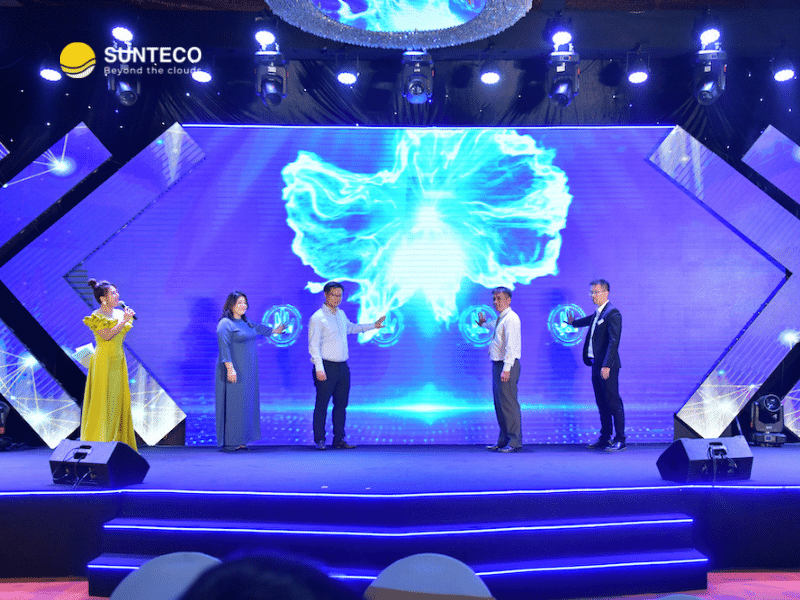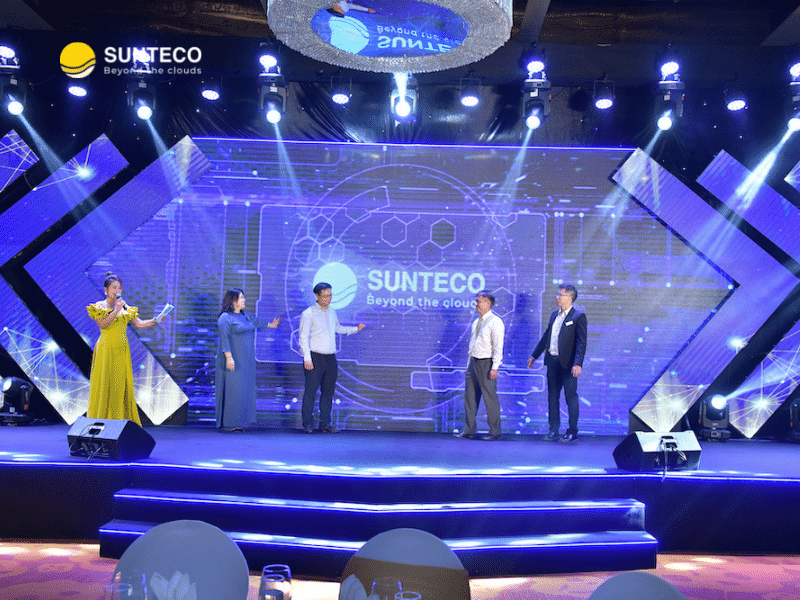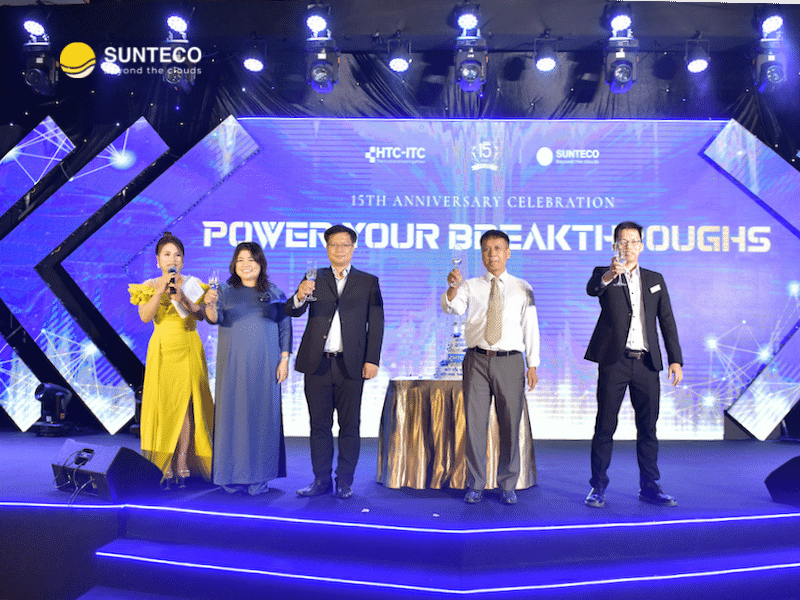 Mr. Chau Nguyen, who is Sunteco's CTO & GD, was introducing the Platform.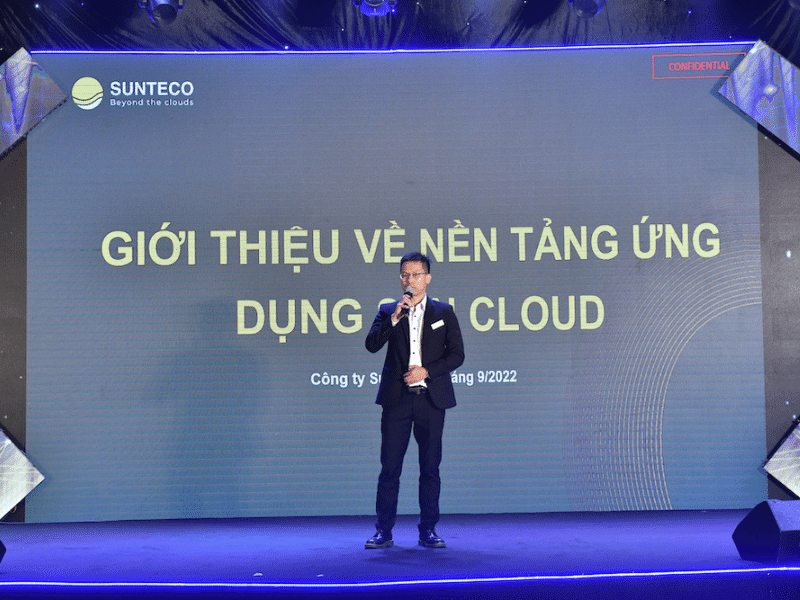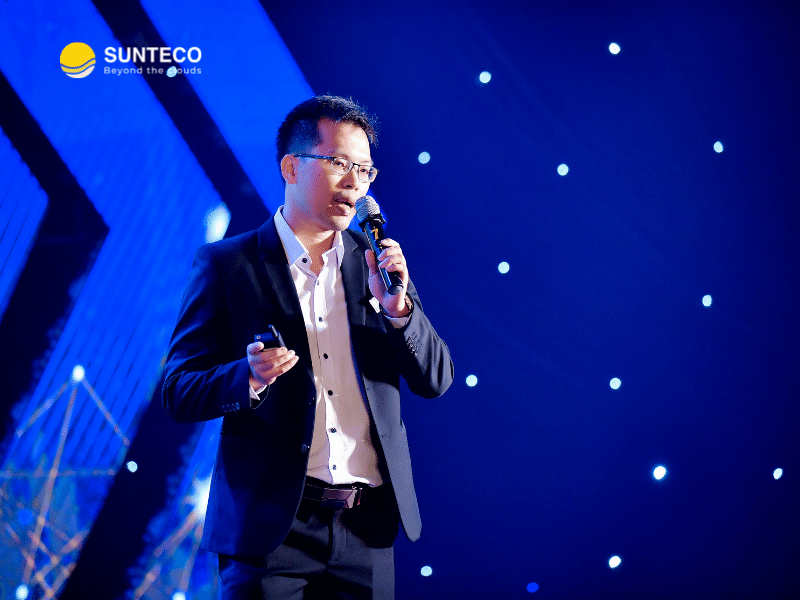 Sun Cloud is a Scalable Application Platform that provides key application development and operation components. It includes infrastructure, and built-in software run-time environments, such as Container, Database, Async Message Broker, and application management tools. That helps companies build and deploy applications faster with lower cost and reduces time to market.
Sunteco Cloud inherits from HTC-ITC's infrastructure, including a 12,000km transmission cable line from North to South and Vietnam's first Tier III data center. In addition, the company plans to build another in Da Nang in the future. Thus, instead of depending on an external unit like most providers of Cloud services, Sunteco is completely autonomous and controls the quality of the infrastructure, ensuring the stability of customers' systems.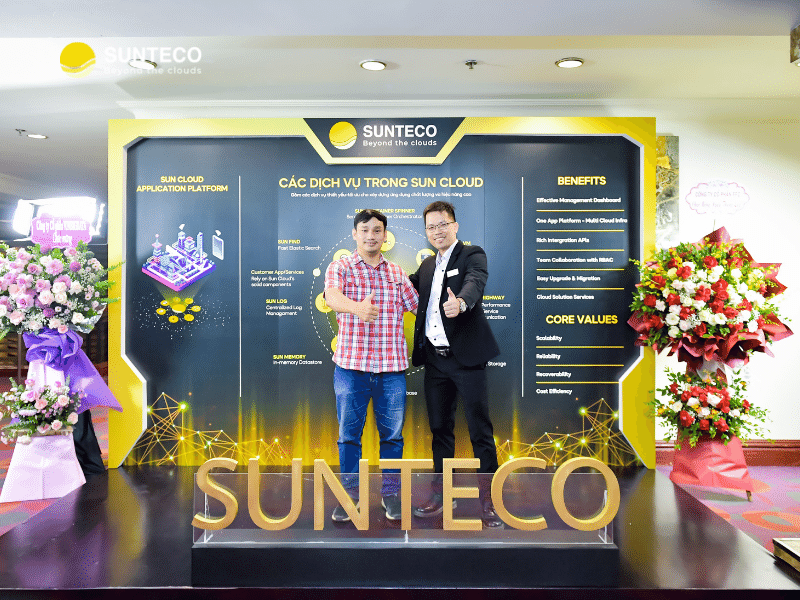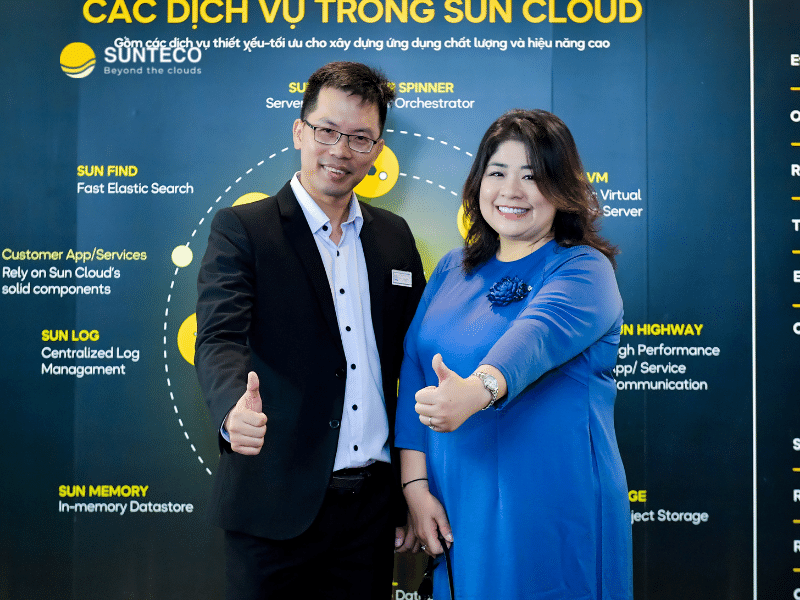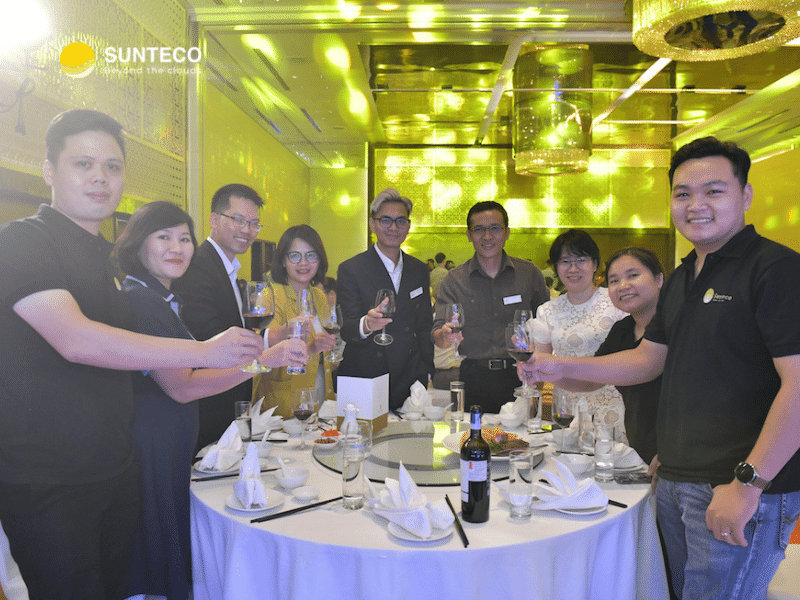 We appreciate all partners and customers attending the Sun Cloud Launch to celebrate our milestone for Sunteco's relentless journey. We always treasure all your support and company of Sunteco and HTC-ITC. Because of these, we have come this far.